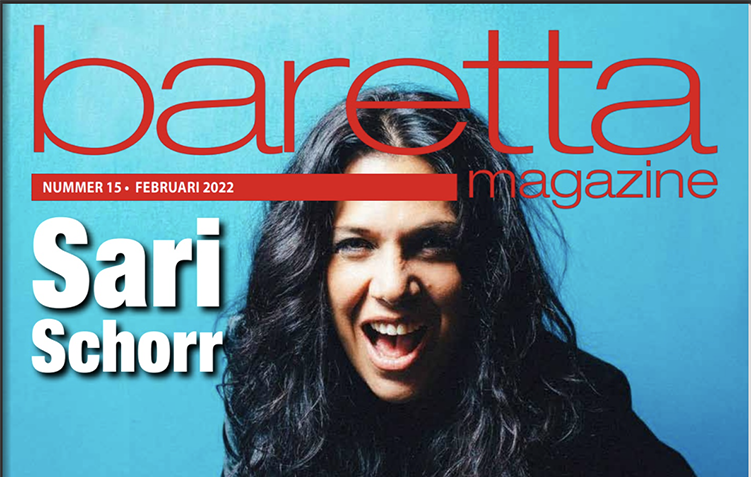 Brock Davis - A Song Waiting To Be Sung (translated from original Swedish) 
We all face adversity at different times in life. How hard adversity stops us in our tracks depends on how we process it. Now there is no miracle cure that always works, it is often up to the individual how we handle or do not handle it. The last resort, however, may be to create a burning bomb that eventually puts a stop to it. 
That's what happened to Brock Davis. Various events eventually led to a collapse. The way out of it for Brock was through the music which has given him joy throughout his life. So in principle you can say that "A Song Waiting To Be Sung" is Brock's own cure to come back and feel better again. And it worked. An electric-driven Americana album with a hopeful tone. Not surprisingly, there are some of his dark moments in the songs, but there are also a lot of bright and hopeful lyrics. 
In his best moments, Brock writes fantastic lyrics and there are some such songs on the album when everything falls into place: the music, the lyrics and the performance. The initial track "I Choose Love" is one, "All Free" another. Even the title track "A Song Waiting To Be Sung" is in itself a small masterpiece. 
"Second Time Around", is an autobiographical love song about reviving an old love. According to Brock, every detail of the song is true. He co-wrote it with his former and current girlfriend who also lives in Nashville and is a songwriter. 
Brock Davis' great role model and the artist who made him want to become a musician and writer is Bruce Springsteen. Brock says that when he saw Bruce and his band on TV during one of the band's many fantastic concerts, he was struck. Like Springsteen, his songs are often about romantic depictions of the common man, the hardships of life and small but gentle successes. And the dream of a better life - a dream that drives the characters of the song forward. The album was released in March, but I would think that in Sweden you might find it in import record stores such as Galleys or maybe Bengans in Gothenburg that usually have a good view of most artists. Might be a little crazy to get hold of, but the choice will pay off when you take home the album. (TB)

Original article (page 85)